The business world that I left behind runs on quarterly statements and quarterly updates. Well, Heather and I left Folsom California on April 16, 2016 and we're coming up on our first quarter of living MoHo. What should be in the quarterly update for Life 2.0?
Judging by the questions we've been asked – and the questions we had of others before we started – I can take a shot at what you want to know. I think I'll arrange this into the top ten lists for positive, negative, costs, and "things we've learned."
So here we go – Top Ten Positives
One – Space
Space is not an issue. Our Discovery 37r has plenty of space. I don't think once on this trip I have ever thought the MoHo was too small, and I'm pretty sure Heather feels the same way. Well, with the slides out anyway. Its almost unusably cramped with the slides in – aka, camping old school 1960s style.

Fortunately we don't have to spend much time living with the slides in. We have only done it a few times – in Arizona when temperatures were dropping to freezing at night and we wanted to have less space to heat as well as keep the slide with the birds warmer and in New Mexico when the wind made us pull the slides in more than a few times or have the slide toppers ripped apart.
With our slides out we basically have about 450sqft – 500sqft in a one-bedroom apartment kind of layout. Yes, we have a dedicated bedroom. No studio-style apartment here. That doesn't count the basement storage we have under the coach. Plenty of people live in less space, and when it seemed like I was constantly travelling for work and living out of a hotel room, I had even less space. For us, the MoHo is all the space we need. I even feel like we have enough storage space.
Two -Birds are fine
Our birds are doing just fine. They were able to keep their full-size cages which fit perfectly just under the edge of the dining room table in the MoHo. That keeps them from tipping or moving down the road, and keeps them out of the way when we are parked.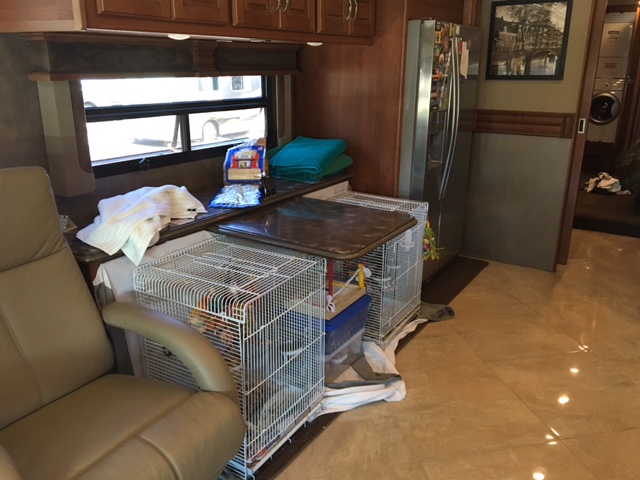 They squawk a bit when we set out on the road, but settle down pretty fast. As long as our drive is less than 4-5 hours, or isn't over horribly rough pavement, they stay pretty quiet.
Honestly, after 4-5 hours or a lot of rough pavement, I feel like squawking too.
We try to keep our max daily drives to less than 5 hours, which makes everyone including the poultry happier. The rest of the time, the birds have a perfect spot and get more attention from us now than they did when we lived in a house.
Three – the MoHo is comfortable!
Not once have we run out of hot water, and we don't take short showers. I'm not sure how Fleetwood managed it but we always have enough hot water.
The ACs work well and even in 100 degree days we have never been uncomfortable.  Likewise, in cold temps the heat works well too.  The propane furnaces absolutely blast out heat, and the heat pump works pretty well until the temps drop into the 30s.
We have a residential refrigerator and a separate washer/dryer. All work perfectly.  The washer and dryer are smaller than what we had at home, but for the two of us it is no problem at all!
Overall, I can't think of any real compromises we have had to make on living/lifestyle vs a house.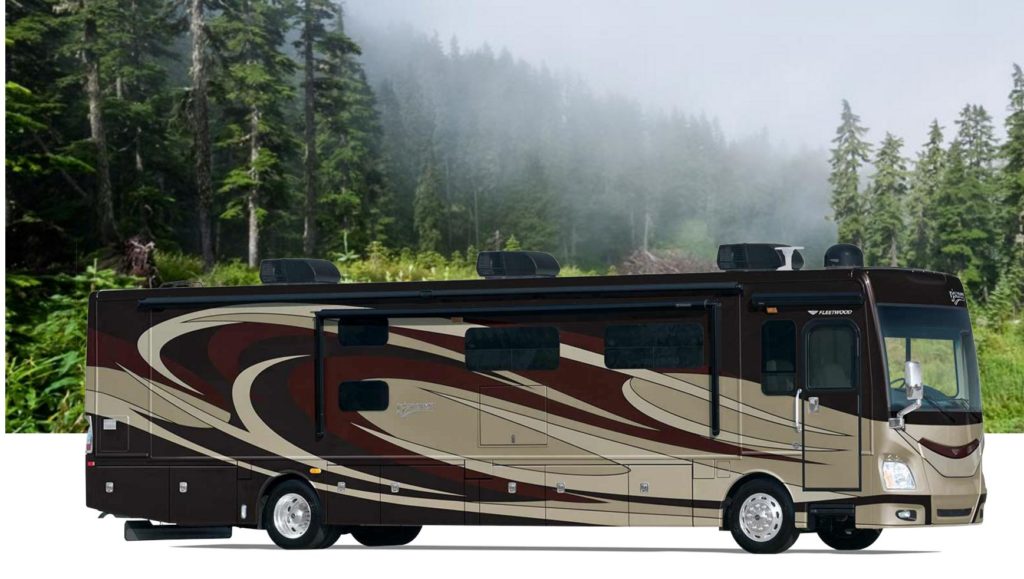 We are also pretty isolated from any issues in the local infrastructure. We have our own water supply, our own power supply, our own sewer. If we don't like a place – or our neighbors – we can just pull in the slides, raise the jacks, and go somewhere else.
Four – No more business travel
One year (2004 in case anyone is curious) I had 186 nights in Marriott hotels alone. Many years were almost that bad. I've had status on so many frequent flyer programs I've lost count.
I miss none of this:
waking up at 3:30am to make a 6:00am flight to the east coast
getting stuck in various places because of flight/weather delays
wondering where I would sleep
checking into hotel rooms at 1:30am only to set my alarm for 6:00am the next day to have a pre-meeting breakfast meeting
getting home at midnight Pacific time after a 5:30am East Coast departure
bad airport food
5000 calorie days where the only exercise is walking from the meeting to the men's room and back
The TSA (pre-check is a huge improvement).
Living out of a suitcase
Being scheduled for 18 hour days, from that pre-meeting meeting at breakfast through a late post-dinner drink
Business travel is just not much fun, and I don't miss it. MoHo travel is nothing like business travel.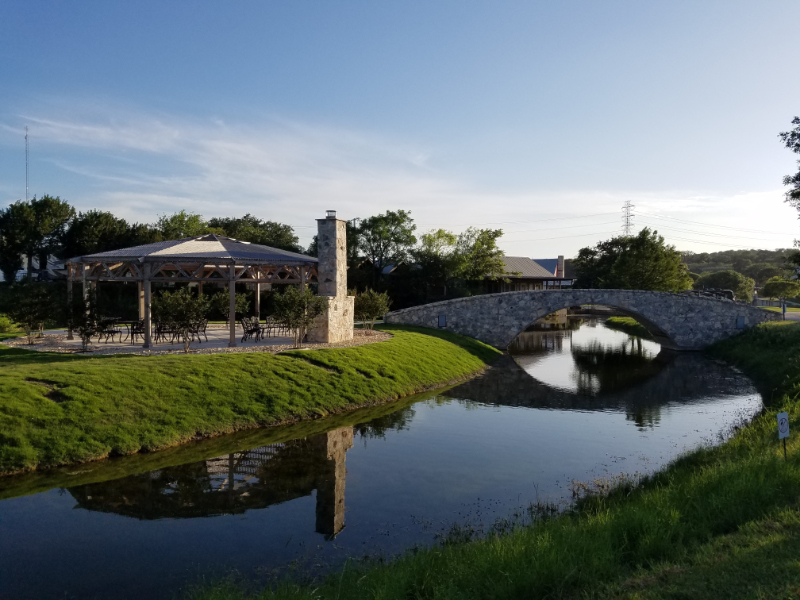 Five: Exploring is fun
Seeing new places, on the other hand, IS fun! We love exploring new places, and once we have seen everything at a place there is another just down the road to explore!
This is probably the best part of the MoHo life. Especially on days where we have plenty of time and no real agenda so we can just go where the wind takes us. Those days are the best. So different than typical vacation travel.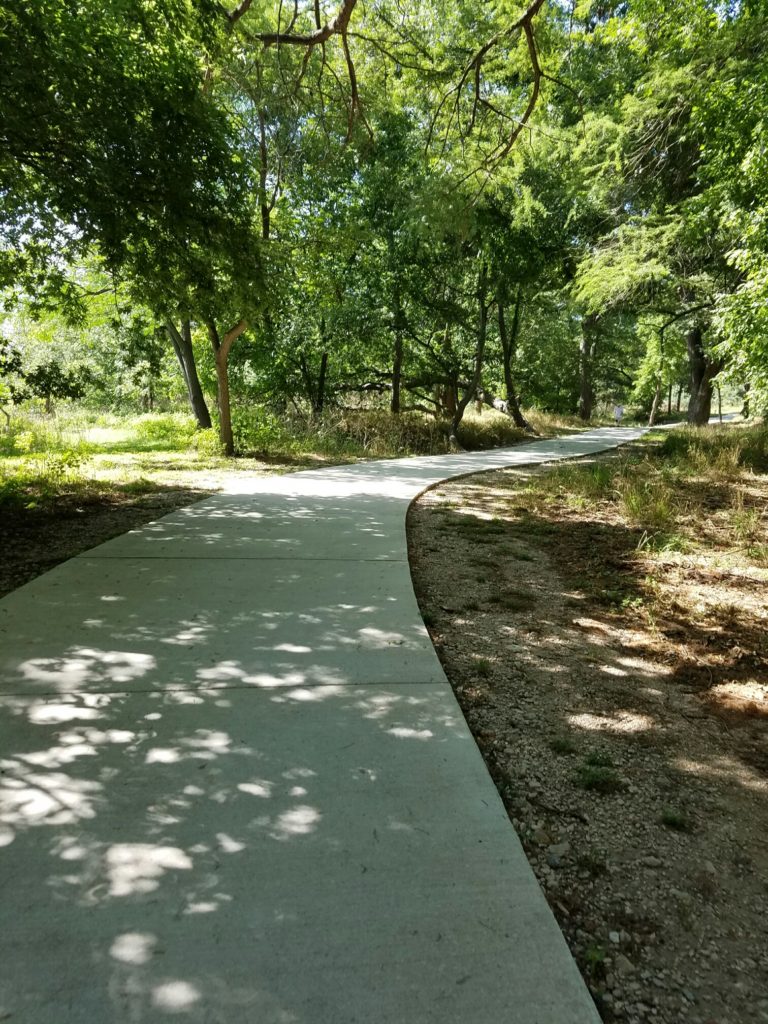 Six: Cleaning is a breeze
Cleaning is a so much easier – we get our entire "house" cleaned in about 2 hours and that's at an easy pace. We probably have 50sq feet of carpet and 100qft of tile floors. Tile is simple to keep clean too. The shower is half the size of a typical shower and easy to clean, as is the bathroom.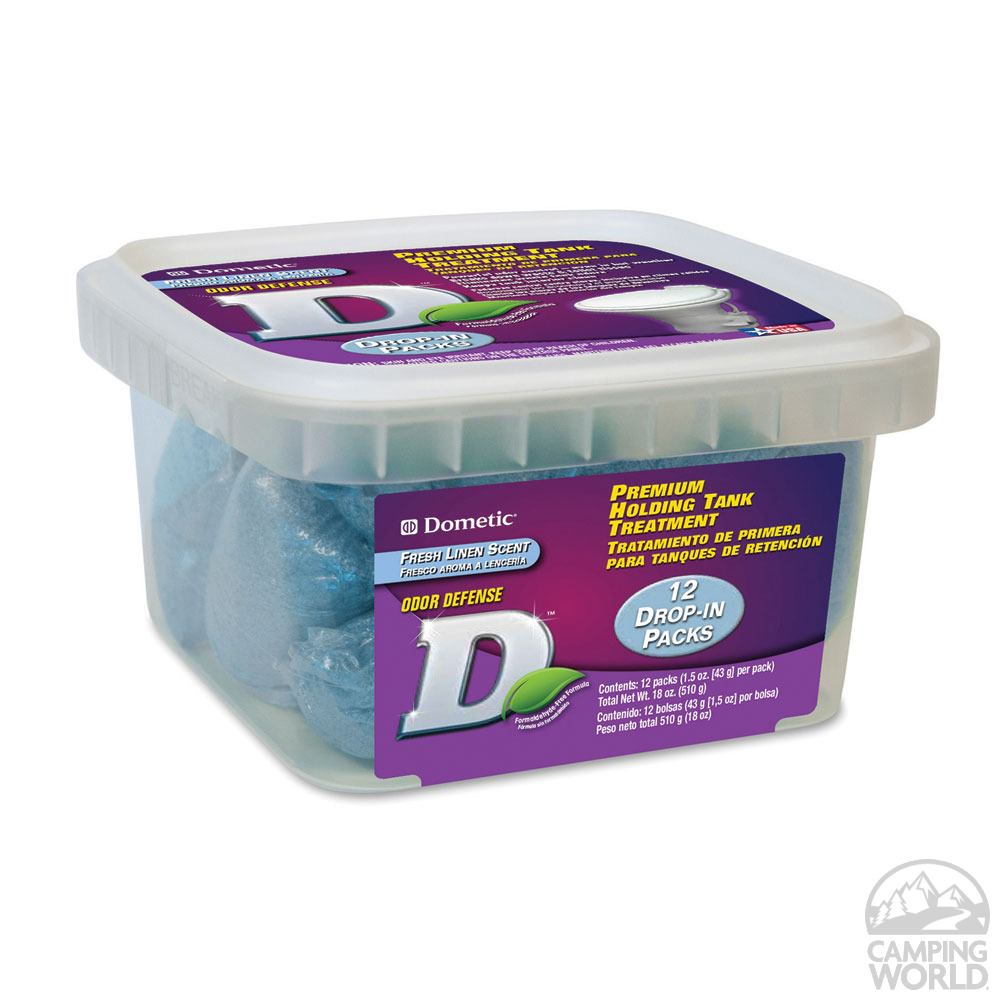 Washing the outside is a different story, but that doesn't have to happen very often and mostly I pay someone every few months to do it for me. I did hand wax the MoHo in Kerrville which took about 4 hours. Wax on, wax off.
Seven: Tech is fine
It took us a while, and it costs a lot, but we have as much tech now as we want. And by "tech" I mean bandwidth and media. DirecTV on the road works really well – basically just like it works at home – and we get the same high-quality TV that everyone else does. DVR even.
Verizon and AT&T also generally work well in most places, and we now have enough bandwidth between the two of them to truly operate our digital lifestyle.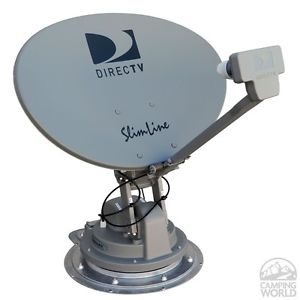 Eight: Driving
Driving down the road isn't that hard. In fact, its pretty easy most of the time. I was worried that the coach would be tough to drive, and for the most part, it not difficult at all. We also have a really good Rand McNally RV GPS that keeps us on the right paths and out of trouble!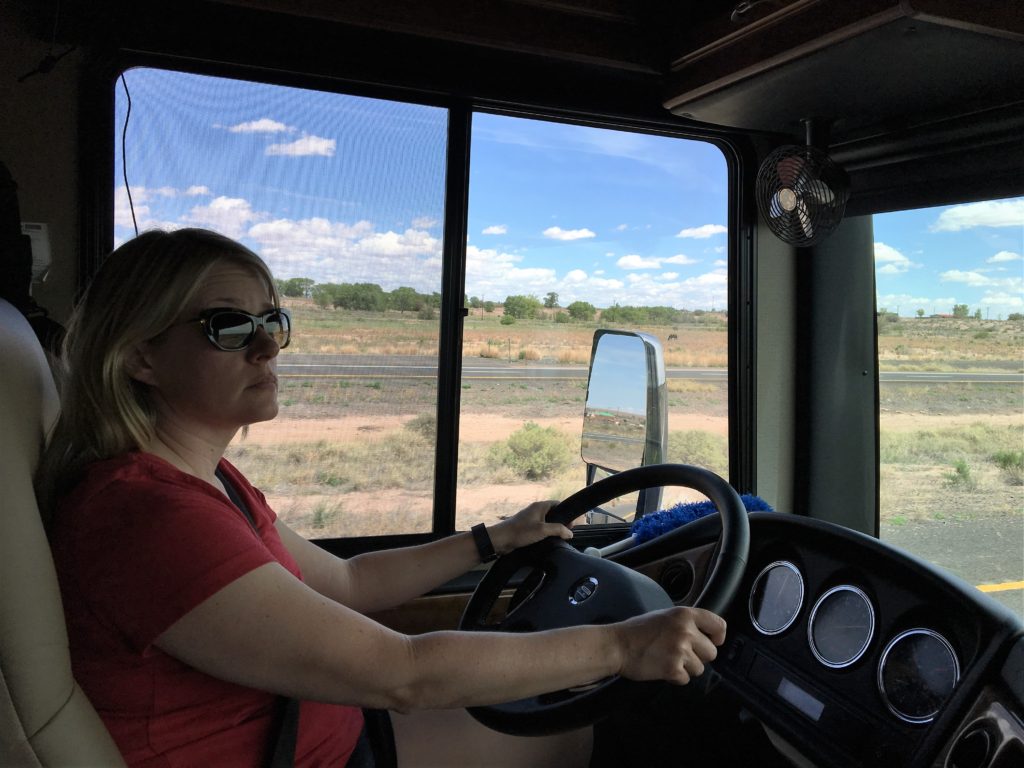 Nine: Costs
Costs for the things we were most worried about – campground fees and fuel – have been reasonable. We're averaging less than $50/day on campground fees and that includes a lot of time in either 5-star RV resorts or holiday stays in touristy areas. I fully expect these costs to drop after Labor Day. We've driven 3500 miles in the 3 months we have been gone, and our average diesel bill is$10.14/day. Not bad.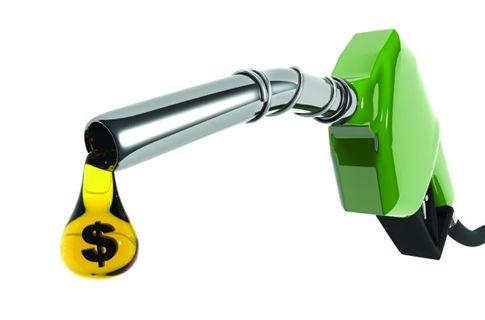 Ten: Sleep. Glorious sleep!
Sleep! Sleep is good! Going to bed when I'm tired and waking up when I'm not – without any alarm clock – is just wonderful! And honestly, I feel like getting proper sleep has a huge impact on health. Days where we have to rise early for some reason really remind me of how valuable sleep is, and how rarely we got enough of it before. This probably should have been #1 – it is a big deal!