In my last blog post, I wrote "We had no idea where we would end up or what we would see along the way.  Our only commitment was to take at least a year.  What happened after the year we would figure out later."
Well, it is later. And…we have figured out what happens.
As the end of the year closed in, an amazing opportunity presented itself.  An incredible company in Southern California  – and its talented founder Lane Rankin – reached out and we started discussing how I might join the team.
I knew of this company from my former life at PowerSchool and always thought they had a great story.  Great culture, great product, great leadership, and great location! These guys were truly changing education. I also knew Lane, and he is just the best. Solid gold.
The more I thought about joining them, the more excited I became!
What is the company?  Illuminate Education.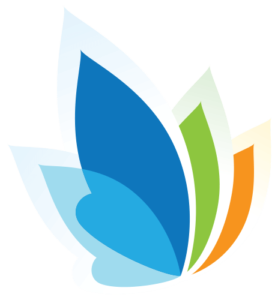 Not only have they won a ba-jillion industry awards, they've won some major recognition broadly from companies like Glassdoor (best employer) and Forbes (#3 best small company in the USA). Pretty impressive!

I start Monday 4/10.
Which meant we had to hurry up and find a new place to live!  I was used to just living wherever we parked our house!  Now we needed to get back to sticks and bricks!
Of course, we wanted something close to the office, preferably walkable to a variety of restaurants and shopping. Why spend hours in a car going everywhere?  Especially in SoCal.
Particularly in SoCal.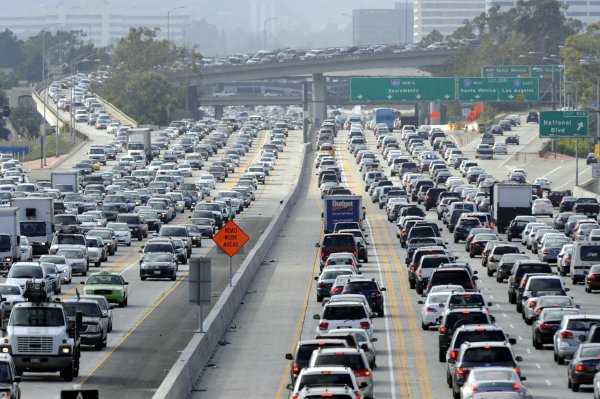 Using the time tested rule of SoCal real estate selection, we narrowed the search area.  What is that rule?  It is the "how far to Disneyland and how far to the beach" rule, of course!  Duh!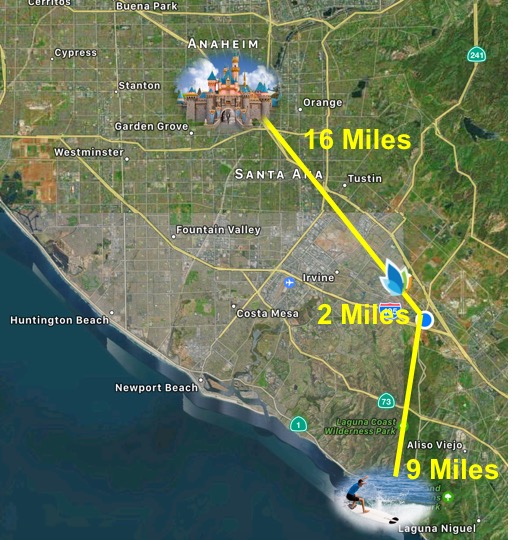 One thing the RV has taught us is that space is overrated. New York City taught us that walkability and walking to restaurants, shops, entertainment is a must-have. We have thoroughly enjoyed the RV resorts, so why not combine all 3 lessons learned?
Turns out, we can.
We grabbed an apartment at the brand-new Westview II complex. Onsite pool?  Check. Onsite athletic center? Check.  Right along bike trail? Check. Package service? Check. Restaurants that deliver? Check. Walk to shops, comedy club, restaurants, movies?  Check. Google Fiber? Check.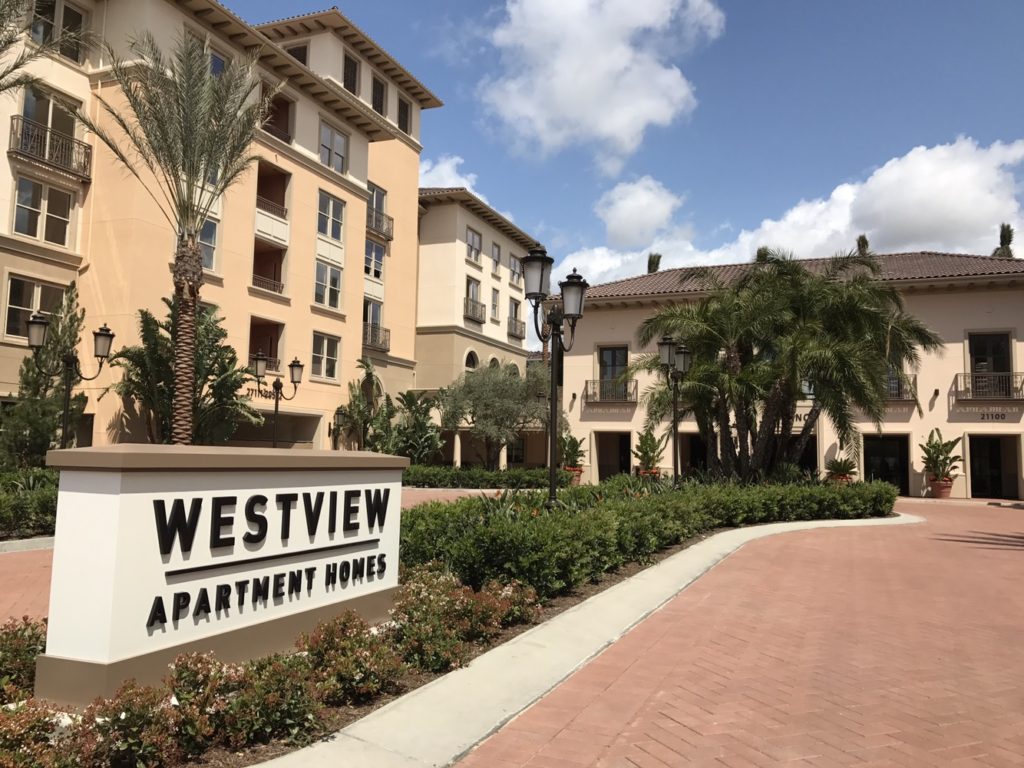 We are literally the first people to move into the building.  Which means we're being treated a lot more lavishly than the people who will move in next month.  And that's fine with me 🙂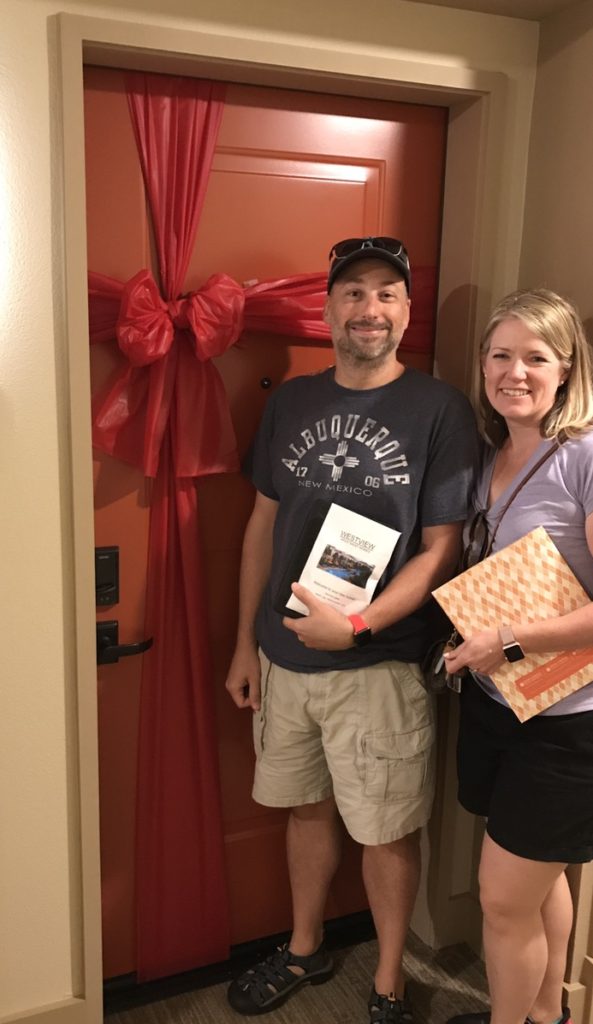 Since we sold everything last year in preparation for just such a move, we have very little to actually "move." We do however have a lot to buy.
We mail ordered a mattress from a made-in-the-USA company in LA that ships them in a box. (Lull) It is now on the floor. (If you decide you want one, let me know; they gave me $50 coupons to share with friends).
We are using camp chairs and a cardboard Macy's box as a table.  We went to target and loaded two shopping carts to the brim with home stuff.  It feels just like college!
Well, just like college except this time we aren't broke.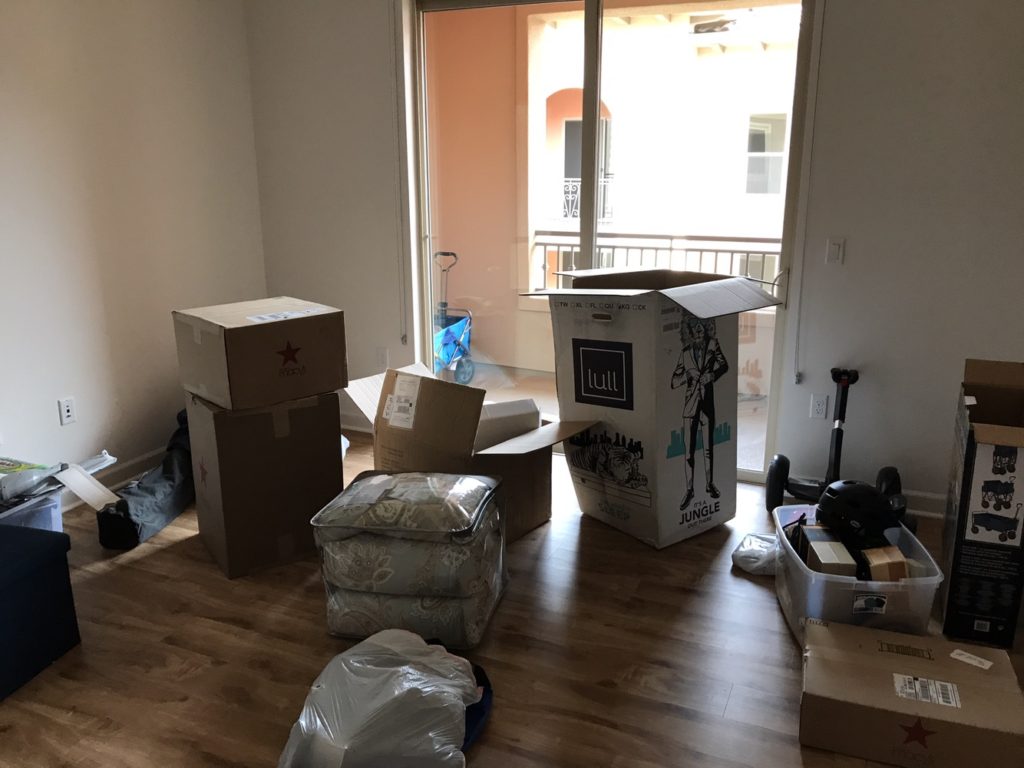 The apartment is just over 1,150 square feet.  It feels HUGE. I honestly can't imagine what we are gonna do with all this space!
So what about the MoHo?
We found a great place nearby to store it.  We will keep it provisioned so we can use it on the weekends.  There are plenty of places in SoCal we can explore.  Vegas.  Palm Springs.  San Diego. Temecula. etc.
We got the beast all washed and waxed and ready to settle in for a nap.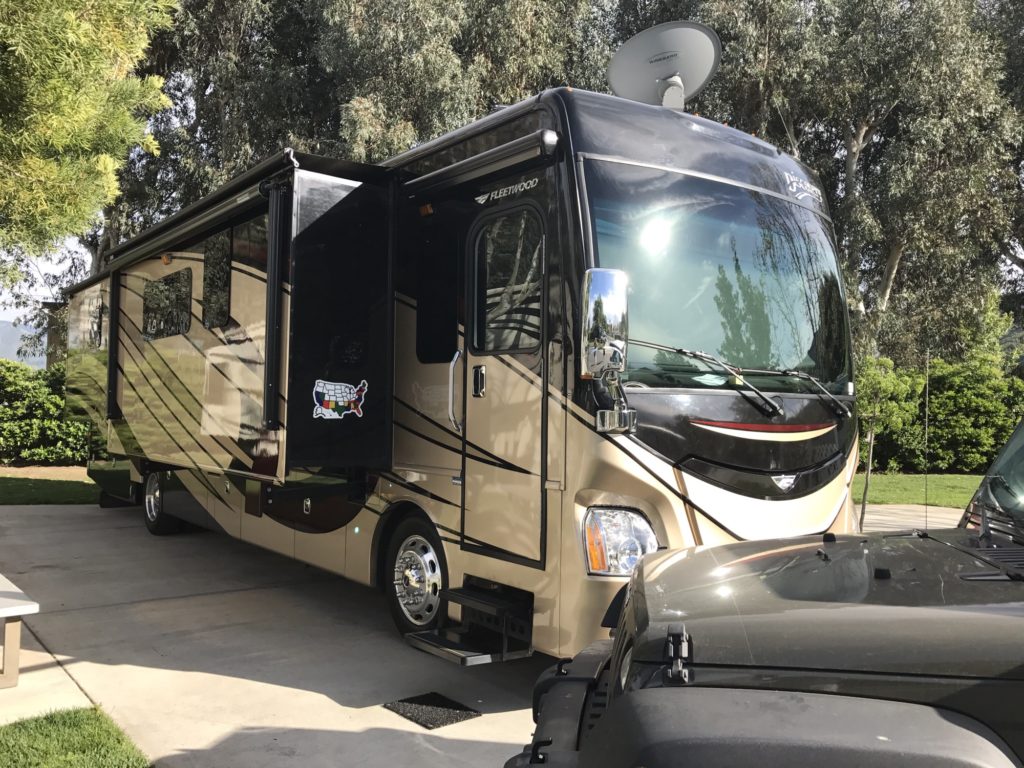 Getting an RV ready to store takes some work.  First step was making sure the house batteries are topped off with distilled water and charged up. I do this monthly so they were in good shape.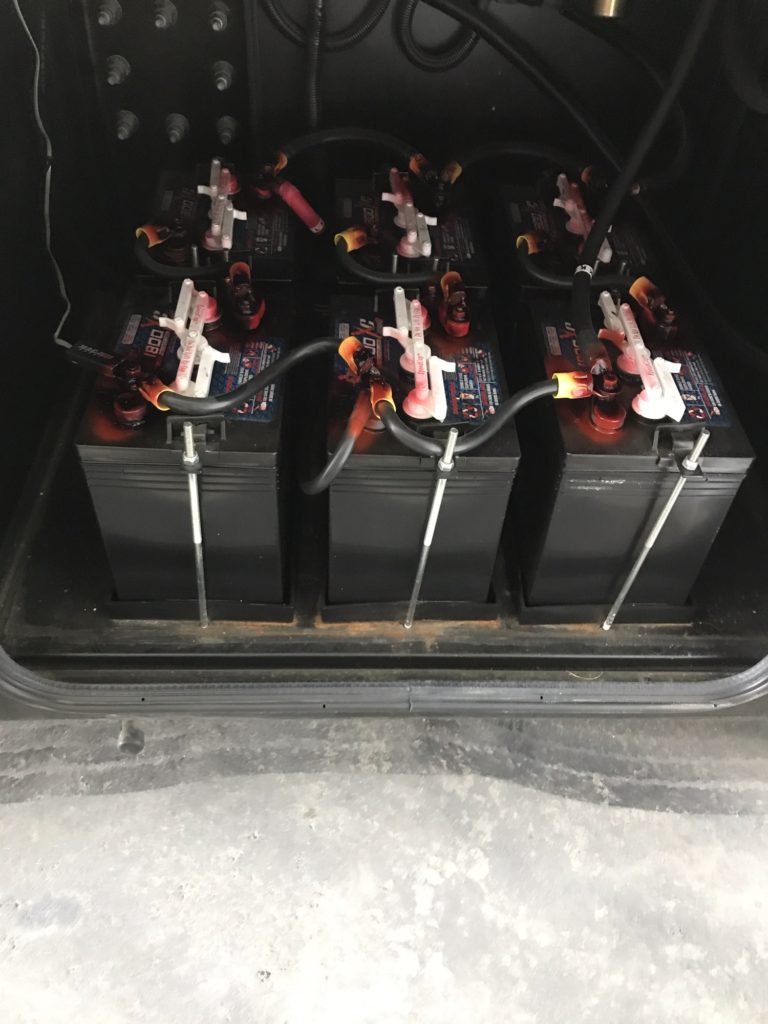 Next up was prepping the water system.  I dumped the fresh tank and drained the water system. I filled the fresh tank up with about 40 gallons of water, and added 3 tablespoons of bleach.  I then refilled the water system, letting the water run until I could smell some bleach at each faucet.  This is enough bleach to prevent anything from growing but not so much that it will tear up my plumbing.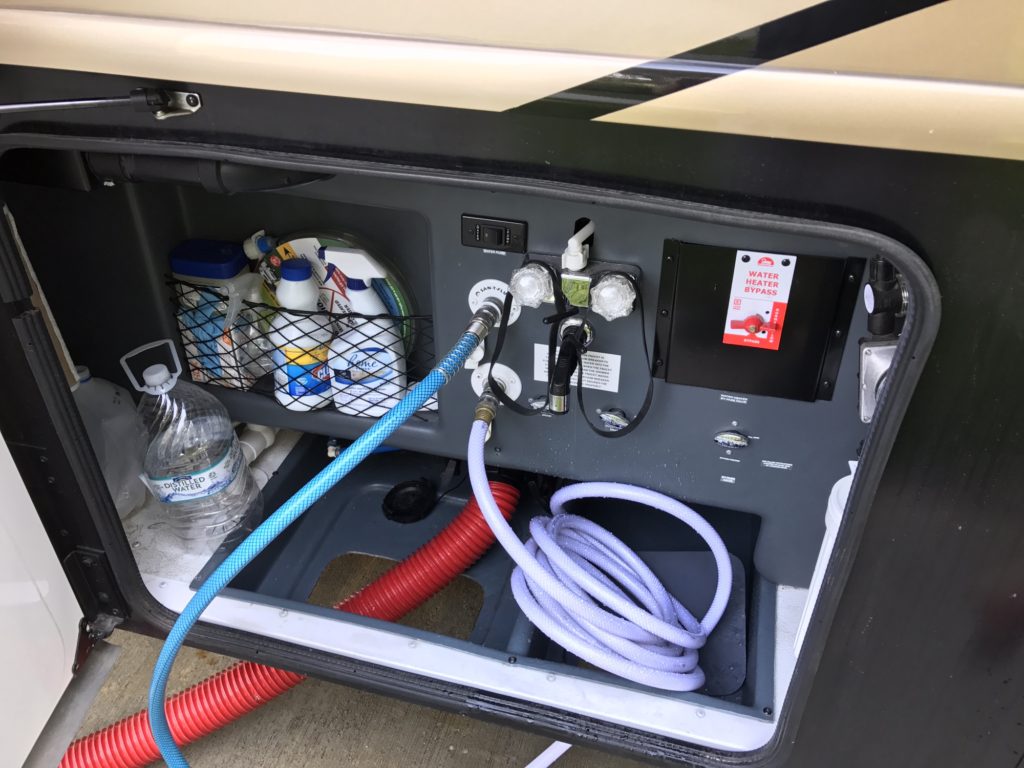 Black tank was drained and flushed.  Refilled with about 5 gallons of water and a bronopol packet.
We cleaned out the refrigerator and propped the doors open.
The last step was to disconnect the main power systems to prevent any battery drain.  When the master electric switch is set to off, its a very real sign the the RV is in shutdown mode.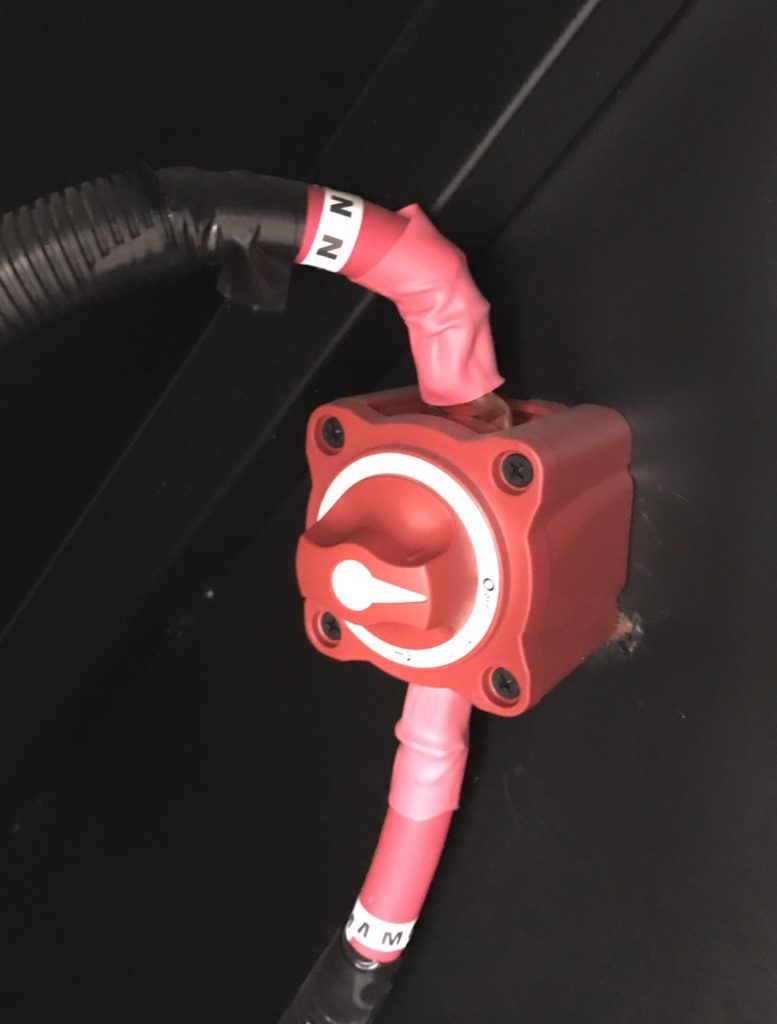 We are fortunate to have found a covered spot at an RV-specific storage facility. They have dump station, RV wash bay, high-pressure air, filtered freshwater fillup, and 24×7 access.  They even have a repair center partner who will come pickup the MoHo, drive it to the shop for repairs, and return it when it is done.  Nice!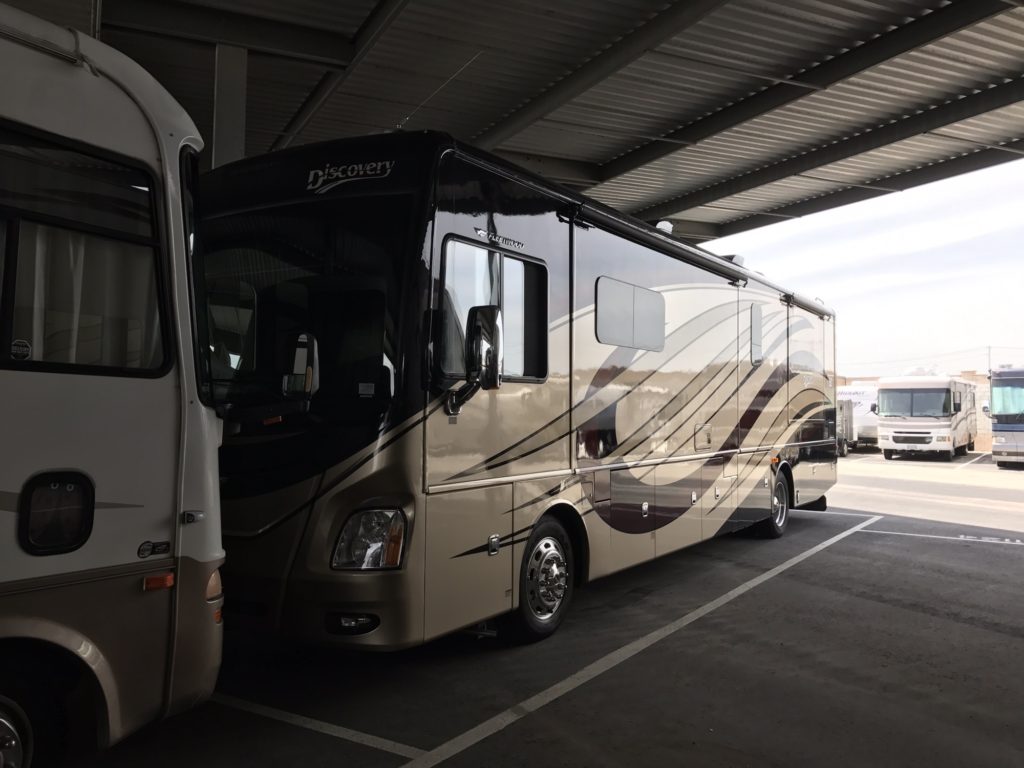 The last year has been an incredible adventure.  I am excited to start a new  year and new adventure with Illuminate!