Some guys need help planning the perfect date.  In Burlington, we learned that the perfect date is easily accomplished by going on factory tours.
We hit a chocolate factory, a teddy bear factory, and a winery one right after another.
We started with the Vermont Teddy Bear factory.  In 1981, John Sortino was playing with his son when he noticed the foreign made label on one of his toys.  He looked at the rest of his son's toys and realized they were all made outside the USA. John searched for made in USA toys, particularly the iconic Teddy Bear, but found nothing.
Frustrated – but also seeing an opportunity – he began selling made in USA Teddy Bears from a stall on Church Street in Burlington. It took him a year to sell 200 bears, but he was onto something.  Business grew slowly until a marketing promotion in New York City involving mailed bears called "Bear-o-Grams" resonated with the public and the company took off.  It raised an IPO in 1990 to build a factory which it did in 1995.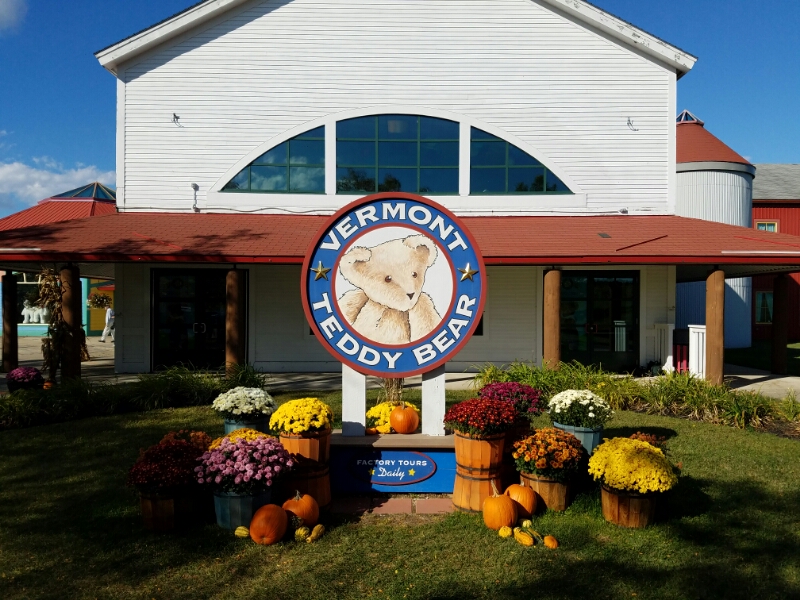 Today, the factory employs over 160 people and makes more than 150,000 bears a year.  The bears are very high quality, with fully articulated arms, legs, and head.  Various sizes are available ranging from a small pocket bear about the size of a kitten to a huge bear bigger than a sumo wrestler.  I got to carry this medium-large bear around on the tour.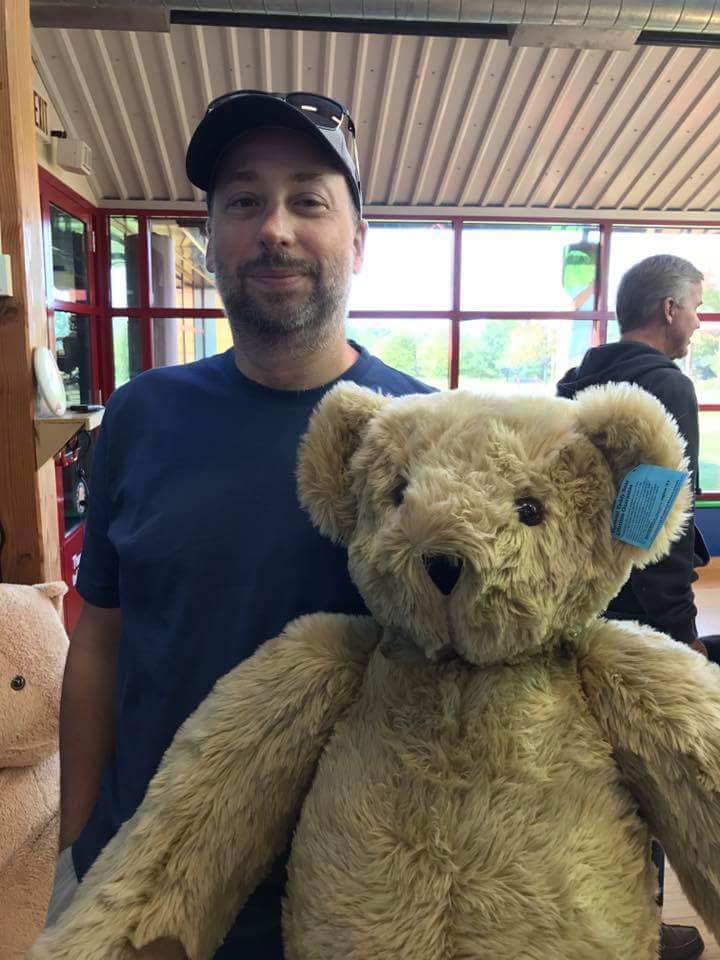 In addition to "plain" bears, the company makes a large number of custom bears.  Of course, it being election season, there was a Hillary Bear (complete with BlackBerry).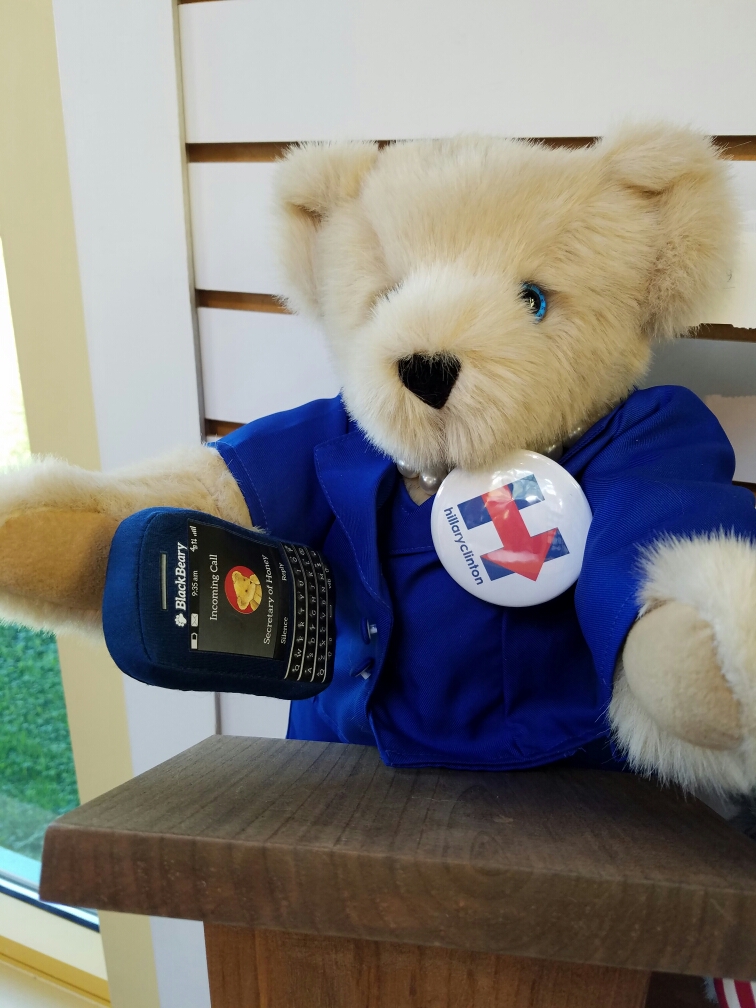 And a Trump bear, complete with comb-over hair and a fistful of money.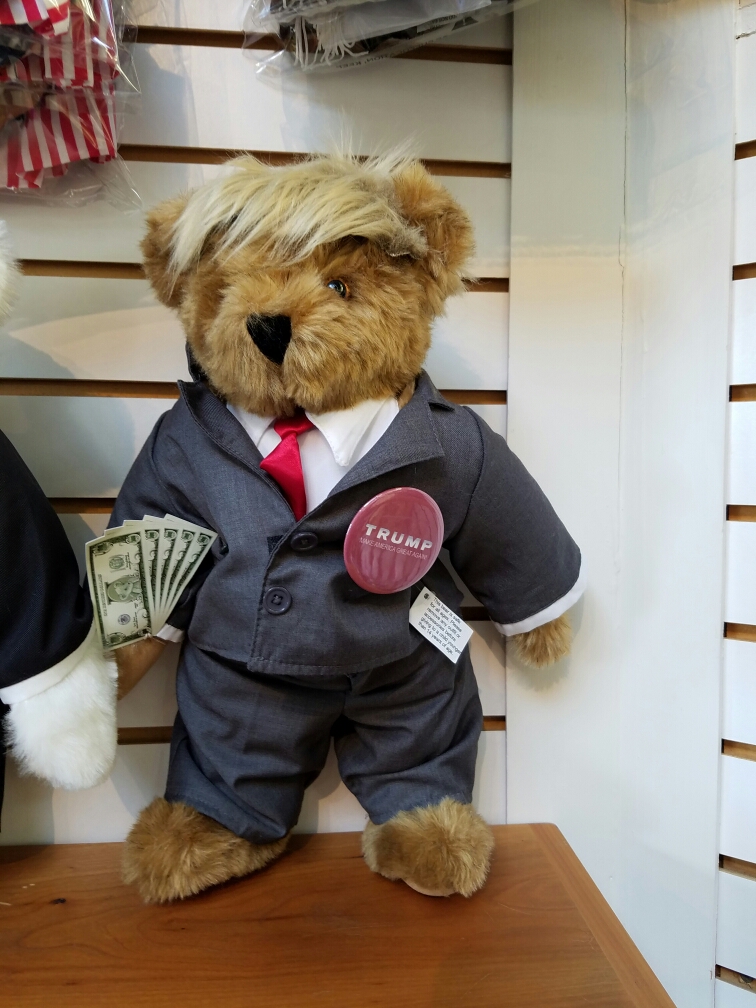 Hillary Bear and Trump Bear were on the same shelf, side by side.  No fighting.  I hope the candidates are paying attention.
The Vermont Teddy Bear warranties the bears for life.  As long as the Vermont Teddy Bear company tag is still attached to the bear they will repair the bear – for free.  We saw the bear hospital, complete with honey IV drip.  They had bears savaged by dogs, hit by lawnmowers, missing arms and legs, and in generally sorry condition.  They'll be fixed up and good as new.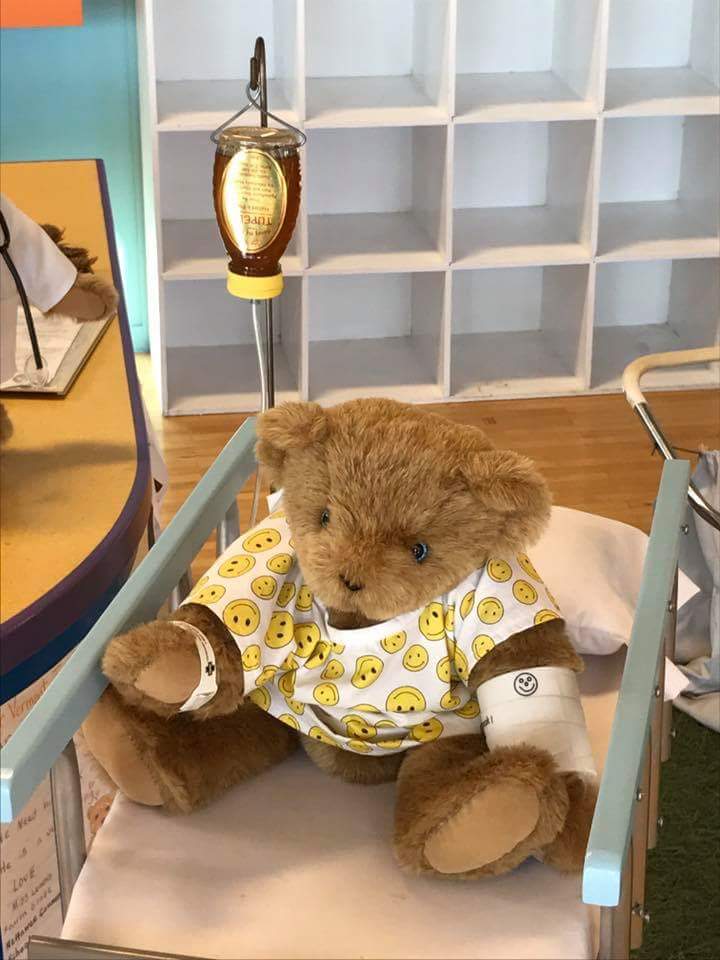 Just a few miles from the Teddy Bear factory is the Lake Champlain Chocolate Factory.  Founder Jim Lampman was a restaurant owner in Burlington.  He started making chocolate truffles in various flavors as part of his dessert menu.  It didn't take long before the truffles became more popular than the restaurant and he closed the restaurant to focus full-time on chocolate.
Today, Lake Champlain Chocolates produces over a million pounds of fine chocolates and sells nationwide.  We took the free tour where we saw the factory working at full capacity.  For example, this woman was busily making solid chocolate Easter bunnies.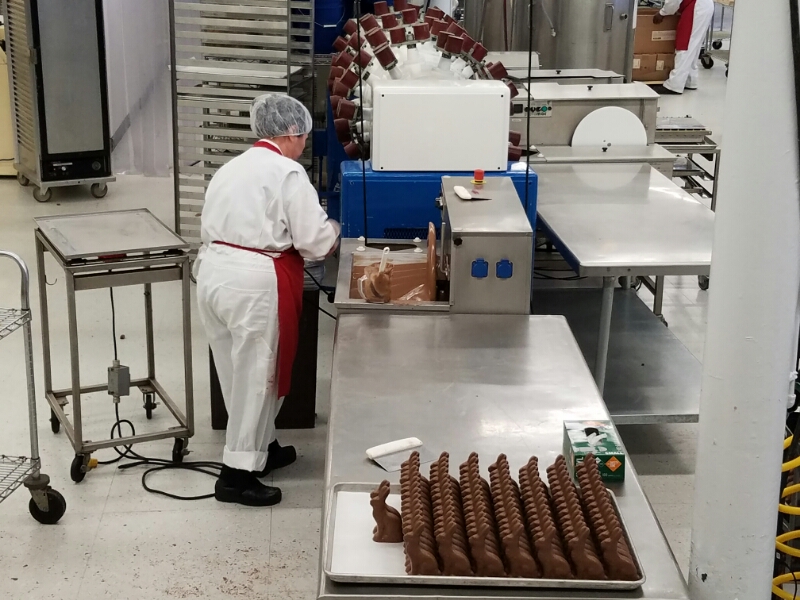 The shelf life of chocolate is such that the Easter bunnies can be made now and will still be fresh next spring.
Other workers were starting on a massive tray of caramel which was soon to be coated in pure delicious dark chocolate.
Part of the tour traced the steps chocolate takes as it goes from bean to bar. We learned about the process and even tasted several of the intermediate steps.  I was surprised to find that I like chocolate nibs – no sugar and absolutely dripping with chocolate taste.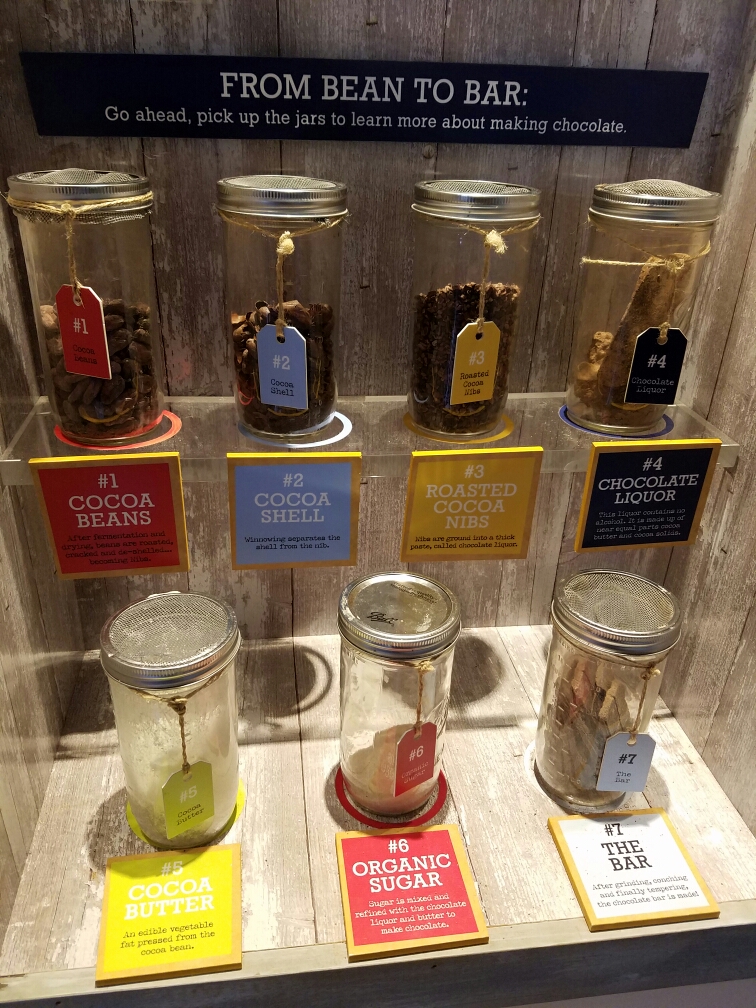 The truffles were absolutely delicious.  Made with Vermont cream and Vermont butter, plus a variety of other ingredients. And covered in wonderful chocolate!
Sweet tooth satisfied, we drove another couple of miles to the Shelburne Vineyard.
I was very surprised and pleased to see a familiar California-style vineyard just a mile or so from Lake Champlain.
The grounds were lush and the harvest had just taken place the week before.  The vines were still green!
Most of the wines were estate-sourced grapes.  Unlike most California vineyards, they had more whites than reds.  To my palette the whites were also the better made.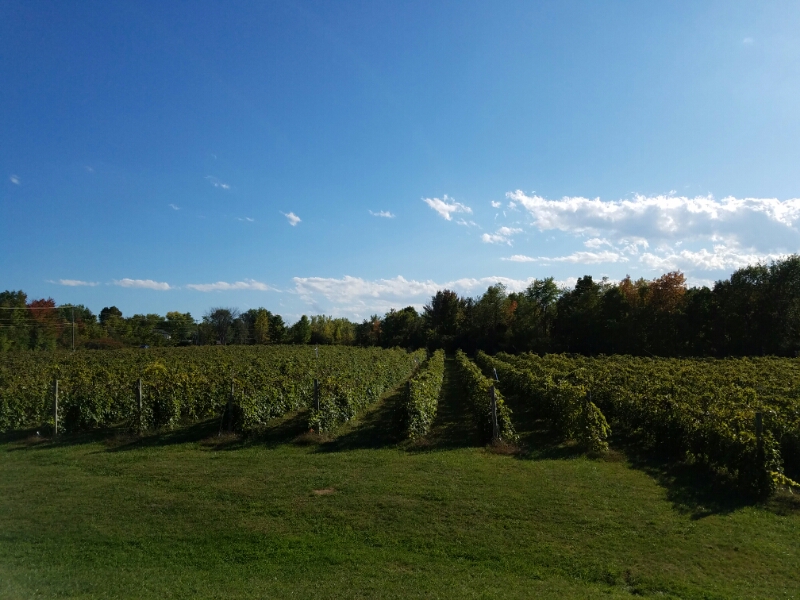 As we finished our tours, I realized that we had traced the arc of a perfect romantic date.  Wine, chocolates, and teddy bears.  Who would have thought 3 Burlington factories could offer an experience like this?